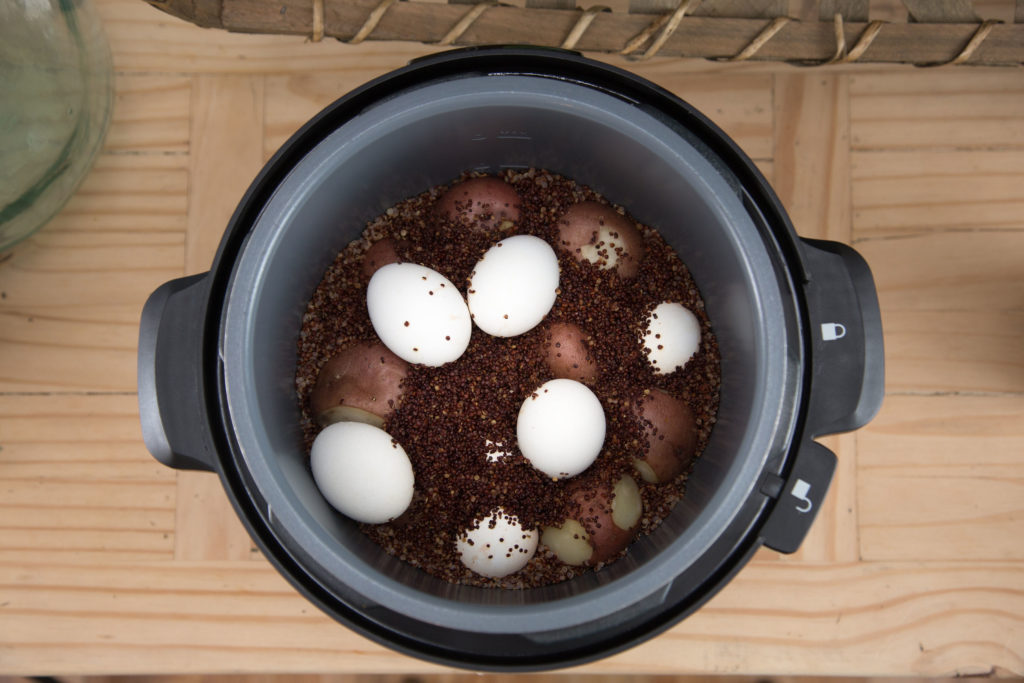 Pressure Cooking: 3 Class Series
In this three class series I will be teaching you how to get the most out of your pressure cooker/instant pot. From quick meals to meats, soups, and stews. Breakfast and dinner options that you will love. I have been using pressure cookers and teaching about them for over 20 years. You will love all you can do in your cooker.
These virtual classes were recorded live on the Zoom platform, you will receive access to the 3 archive videos from those live classes and the recipes used in those classes. Each class is about 1 hour long.