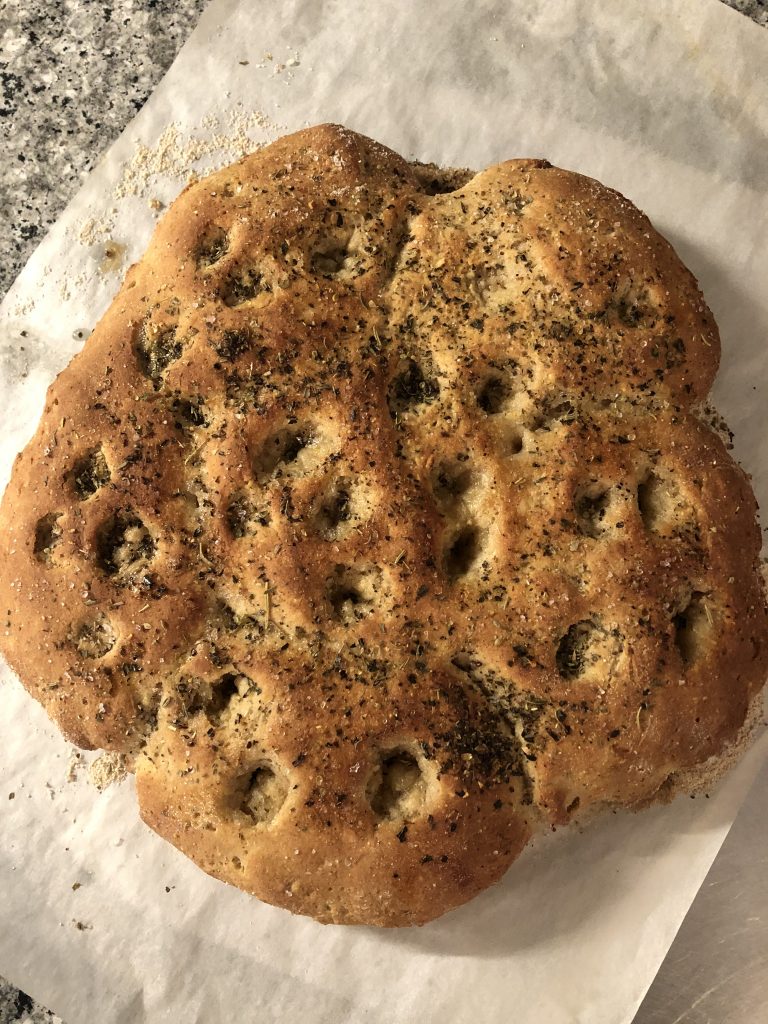 Gluten Free Breads Class
From amazing gluten free bread, burger buns, and pizza dough you all love everything else I will be teaching. This class will teach you just how easy gluten free can be.
This virtual class was recorded live on the Zoom platform, you will receive access to the archive video from this live class and the recipes used in this class. The class is about 1 hour long.